We Provide Hiring Solutions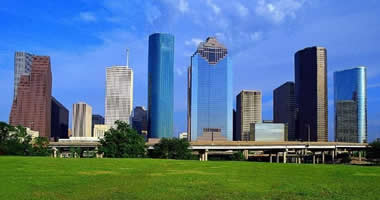 From our home in Houston, Texas, we have been serving our clients with a full range of search and recruitment services since 1980. Among our clients across the USA, we have developed a reputation for professionalism and integrity.
P
robably most significant, a high percentage of our clients continue to call on us as their hiring needs develop or change. During a recent two-year period, for example, 80 percent of Search Consultants placements were completed with repeat clients in diverse markets across the USA.
80 Percent of Search Consultants' Placements are completed with repeat clients